Custom Videos
Become your very own video director and have your very own custom made video featuring your personally chosen tv presenter/model. This is your digital fantasy and your the director, so you get to make all the decisions. You decide who to use, what they do, what they wear and what they say. This is your very own chance to have your scripts read out and acted by some of the UK's hottest TV babes.
Previous Custom Shoots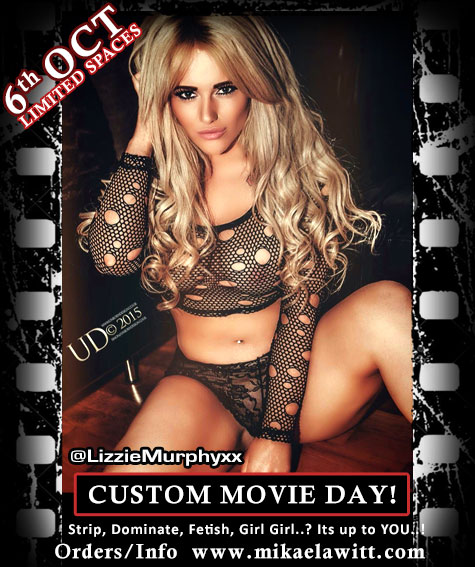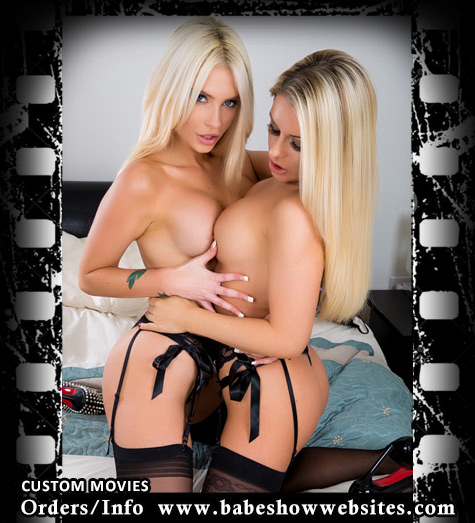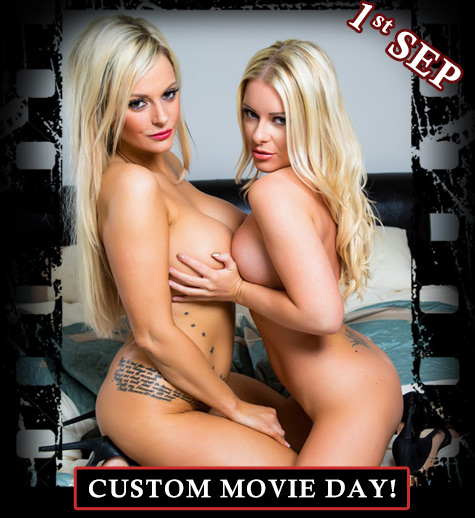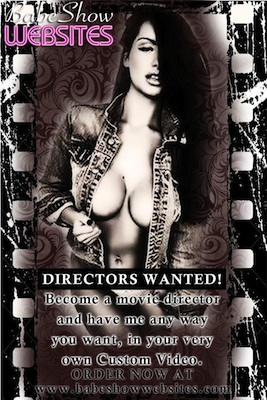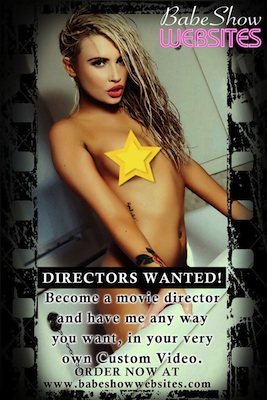 Get In Touch
We work closely with some of the UK's hottest TV Presenters and Models as featured on Sky Babeshows. Use the contact form below and get in touch with any custom video requests. This is the first step to making your dream video a reality..!
Quick Turn Around
All our custom videos are sent digitally within 1-2 days of filming. That means you have your fantasy video within 48hrs of us filming it.

That's Our Gaurantee.
Hi Standard
All of our videos are recorded to very high standard, using the latest DSLR cameras and lens. Our standard delivery is as follows:
File Type: MP4
Video Size: Full HD 1920x1080
Delivery: 1-2 days from filming