Photography
Using the latest equipment, flashes, diffuses, Cannon DSLRs and lenses, our photographer @EdCroucher is here to get you what you want at the highest possible standard. Combining creativity with experience giving your photos that extra edge they need, to stand out from the rest.
Broadcast Standard
Taking photos over the last decade has become very easy indeed. Unfortunately it also means that there are plenty of people who claim to take good or great photos. Thats not the case with our work and especially our photographer, Ed Croucher. Working in a broadcast environment within a live TV studio has meant that our standards are at highest possible. Forced to combine speed with quality to produce result in a demanding and fast past environment. Ask for samples of Ed's work, there's lots to see.
Costs
Costs can vary but typically you would be looking at booking either a half or full day.
*£35 per hour plus travel
* Please note that these prices where correct at the time of this publication and subject to change. Please contact Ed directly for the latest packages and prices.
Delivering Solutions
No matter what your requirements, we can delivery a wide variety of solutions. For more info email: This email address is being protected from spambots. You need JavaScript enabled to view it. or tweet @EdCroucher
Project Examples
T-Shirt Design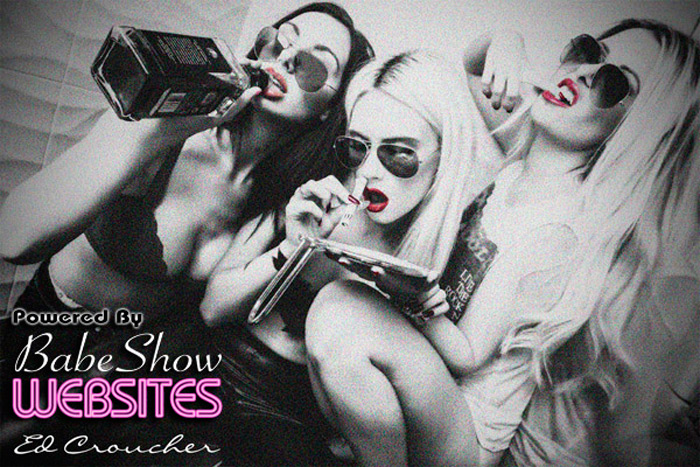 This t-shirt design will be available for sale very soon. If your interested in purchasing one, please email

This email address is being protected from spambots. You need JavaScript enabled to view it.

for more info.